Whether you've been following a plant-based lifestyle for years or you're just hoping to reduce your meat and dairy intake, all are accepted here. I'm an ex-pat with a small kitchen and two young kids, so I naturally gravitate toward recipes that are simple, quick, and don't require a lot of cleanup. If there's an easier way to do something, I'll find it! I'm particularly fond of meals that seem comforting and indulgent but are secretly healthy. So most of my recipes are low-oil or oil-free, refined-sugar-free, and salt optional. Have a look around and see what you like!
Exciting News! If you love Air Fryer Recipes, I recently started a new website called Air Fryer Veg, which also has exclusively vegan recipes.
Jump to:
Want access to Free Meal Planning Tips & Downloads? Just click sign up below!
The No Sweat Vegan Philosophy
Simple, easy, healthy, affordable, & delicious. Those are the five main criteria I use when I'm developing new recipes. Why overcomplicate? Plant-based eating doesn't have to be difficult and it doesn't have to break the bank. That's why I call this website No Sweat Vegan: because eating vegan meals can be exactly that: No Sweat!
My Plant-Based Journey
I started my plant-based journey in the summer of 2018. After watching Earthlings, Forks Over Knives, What the Health, and other documentaries, as well as reading up on the Whole Food Plant-Based (WFPB) diet, I gave up meat entirely. Thankfully, I had already been experimenting with vegetarian cooking for years, so ditching meat was easy.
In December 2019, I also decided to incorporate more whole-food plant-based meals into my diet. WFPB recipes center on fruits, vegetables, legumes, whole grains, herbs, and spices, while limiting highly processed ingredients like white flour, refined sugars, and oil. Of course, there are days when I'm not perfect, but perfectionism isn't my goal. My focus is on eating the healthiest foods I can -- most of the time. In doing this, I now feel healthier and fitter than I have in years. Plus, the food I eat is so delicious and filling, I no longer crave junk food.
I decided to start up No Sweat Vegan in order to share my favorite recipes and offer advice to help you incorporate more vegan, WFPB meals into your life. It can be intimidating at first, but once you begin learning how to swap meat and dairy for plant-based foods--and, more importantly, once you start feeling the effects on your body and learning more about how even your small changes can have a large impact on animals and the environment--then everything starts to fall into place.
Thanks so much for your support and best of luck on your journey!
Julianne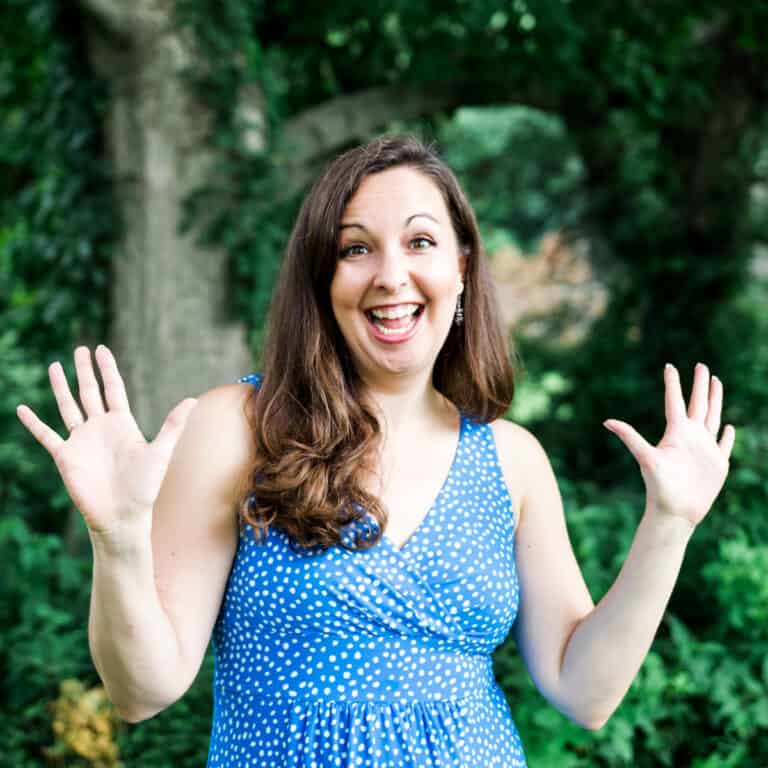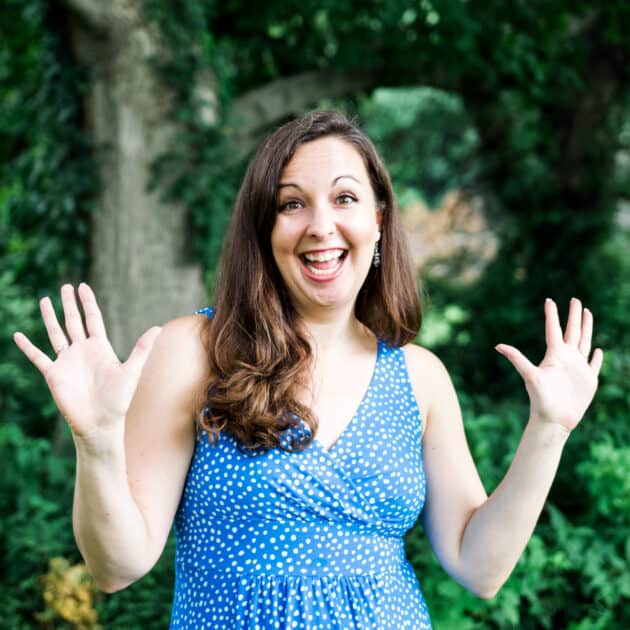 Interested in working with me professionally? Contact me here.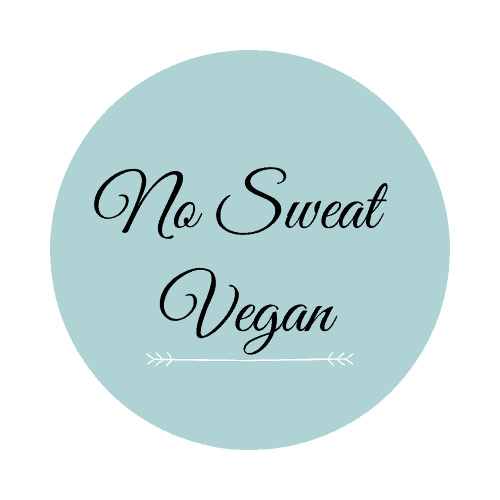 FAQs
Why are so many of your recipes oil-free? What's so bad about oil? Isn't it vegan?
You can usually tell if an oil is vegan based on its name--olive oil versus duck fat? Obvious. But beware of the tricky palm oil, which technically doesn't derive from animal products, but is considered ethically not vegan. For more info on that, check out my post Is Chocolate Vegan?
As for whether or not oil is healthy. . . I'm not a nutritionist, so I will direct you toward such sources as Forks Over Knives and Nutritionfacts.org. Or grab a copy of Dr. Michael Greger's How Not to Die
. For more suggestions on researching a whole-foods plant-based (WFPB) no-oil way of eating, check out my post How to Eat Less Meat.
Where do I find Nutritional Yeast, Kala Namak, or any of the other unusual ingredients in your recipes?
If you're new to veganism or just exploring plant-based options, you'll probably come across some ingredients you've never seen before. Check out my post 6 Essential Vegan Pantry Staples for a quick roundup of ingredients I can't live without. Many large grocery stores carry these items, but you might have to look for them in the Health Food or Ethnic sections. You can also check out your local Ethnic Market, specialty spice shops, or order online. Amazon carries most of these ingredients.
How do I eat less meat? What kind of meat substitutes do you recommend?
We are living in a golden age of meat substitutes! Walk into any supermarket and you'll find a vast array of vegan burgers, sausages, chicken, and even steak. Most restaurants are getting on board, too. While these options aren't exactly healthy, they can be quite tasty for an occasional treat. If you're new to or even just thinking about dropping some meat from your diet, then these products can be a lifesaver.
If you want to take a more whole-food approach, I recommend incorporating more beans and legumes into your diet. Start off by making simple swaps that make sense. Legumes and chopped mushrooms can substitute for beef in a pasta sauce, tofu can substitute for chicken (check out my delicious Tofu Nugget recipe), black or pinto beans go great on a burrito or taco. Alternatively, think about making veggies and whole grains the stars of your main course. For more tips be sure to check out my full post on How to Eat Less Meat.
How do you make Vegan Sauces and Cheese?
One of the hardest things for people to give up when going vegan is cheese. I had tried making vegan cheese using my food processor, but the texture just wasn't right. And my stick blender was no good either. It wasn't bought the bullet--literally--that I was able to create creamy, cheesy sauces that help curb those cravings. I'm of course talking about the NutriBullet! I love my NutriBullet Pro for making cheese, sauces, and smoothies. It's affordable and has a sleek design. For an easy starter recipe, check out Vegan Quesadilla Cheese.
What hosting platform and theme do you use for No Sweat Vegan?
Curious about this website design or interested in starting your own blog? It's actually much easier than you think! Using a platform like WordPress takes all the technical work out of it. It's super easy to set up and manage. Plus, WordPress lets you choose from hundreds of themes. I'm loving the Foodie Pro Theme for this website, but there are a wide variety of styles to suit any type of site. To learn more or get started on your own website,* just click here.